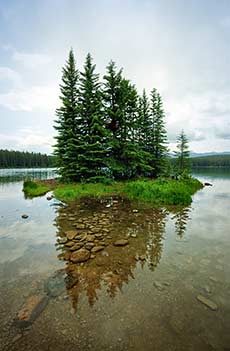 Partnerships and Useful Links
We value our relationships with design professional organizations such as AIA, USGBC, IDCEC, and many others. They are crucial to our success. GreenCE has partnered with several organizations to provide free AIA online courses, free AIA webinars, and free LEED exam prep. Below are resources and tools we recommend for design professionals and building product manufacturers.
Over 90 FREE Health, Safety and Welfare (HSW) continuing education courses
As an AIA National Cornerstone Partner, CE Academy hosts live continuing education events throughout the US each year, assisting design professionals in maintaining their required credits.
An online replacement for the traditional office product library
Elixir Environmental works with building product manufacturers to develop transparency documentation for material ingredient reporting, including Health Product Declarations (HPD). HPDs help contribute points under LEED v4. Product declarations offer your customers an unsurpassed level of transparency, can validate claims of your product's contents, and increase the chances of your building product getting specified.
State by state map of Licensing MCE Requirements
For Engineers, Surveyors and A/E/C Professionals
Handy tools for reporting credits, The Green Building Certification Institute, GBCI
ARCOM is perhaps best known for its flagship product – AIA's MasterSpec®. ARCOM is also the owner and publisher of SpecText® – master guide specifications for infrastructure projects.