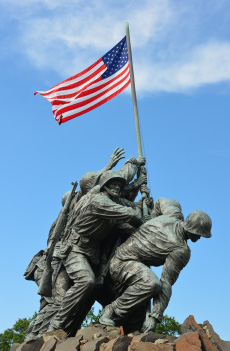 GreenCE is the leading provider of free online AIA courses, free online GBCI courses, and free LEED Specific hour courses. GreenCE offers free LEED exam prep and LEED certification courses. In addition, GreenCE works with building product manufacturers to develop Health Product Declarations (HPDs), Google Portico documentation, and LEED v4 product documentation. Our team collaborates with building product manufacturers to get building products specified by architects. GreenCE is dedicated to accelerating the necessary transition to a sustainable built environment. The only way to ensure that we continue this transition is to increase sustainable design literacy at all levels, from the penniless college student considering a career in architecture, to executives at the world's largest corporations who are looking for ways to cut costs and reduce risk. 
Education
We are committed to designing the highest quality continuing education programs in the construction industry. Our creative team is dedicated to developing the most innovative, informative, and user friendly courses.
Relationships
We value our relationships with design professionals and product manufacturers. They are crucial to our success. Our company hopes to offer the greatest customer care and treat all customers with respect and dignity.
Collaboration
Our company is a forum for new ideas. We welcome innovative and creative solutions to solving problems. We draw from a vast pool of experience, multiple design disciplines, and a passion to succeed in order to meet our customer's expectations.