GreenCE, Inc.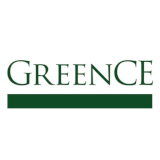 Education
We are committed to designing the highest quality continuing education programs in the construction industry. Our creative team is dedicated to developing the most innovative, informative, and user friendly courses.
Relationships
We value our relationships with design professionals and product manufacturers. They are crucial to our success. Our company hopes to offer the greatest customer care and treat all customers with respect and dignity.
Collaboration
Our company is a forum for new ideas. We welcome innovative and creative solutions to solving problems. We draw from a vast pool of experience, multiple design disciplines, and a passion to succeed in order to meet our customer's expectations.
View My Spec Shaman Articles Below!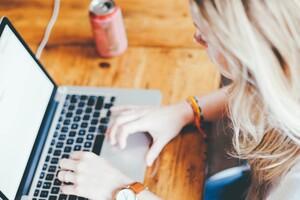 Why would smart, passionate, hard-working product manufacturers continue investing in programs that lose money and offer little return?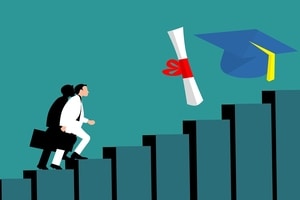 According to the USGBC, the LEED v4.1 rating systems balloting will begin in 2021. The balloting process takes up to one year and will not conclude in 2021.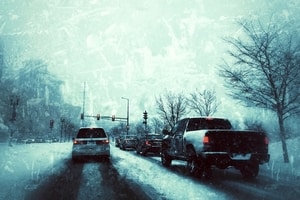 The Texas power crisis in 2021 has involved significant power outages, food and water shortages, and caused severe disruptions to daily lives.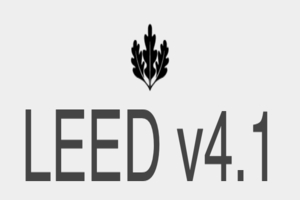 Rising concerns about global warming have created ingenious thinking and inventions intended to curb its negative impact on humans and our environment.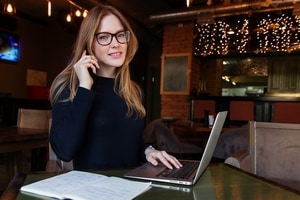 We are in the digital age, and many creative ideas and innovations are reshaping how we do business in the construction industry.
Pages